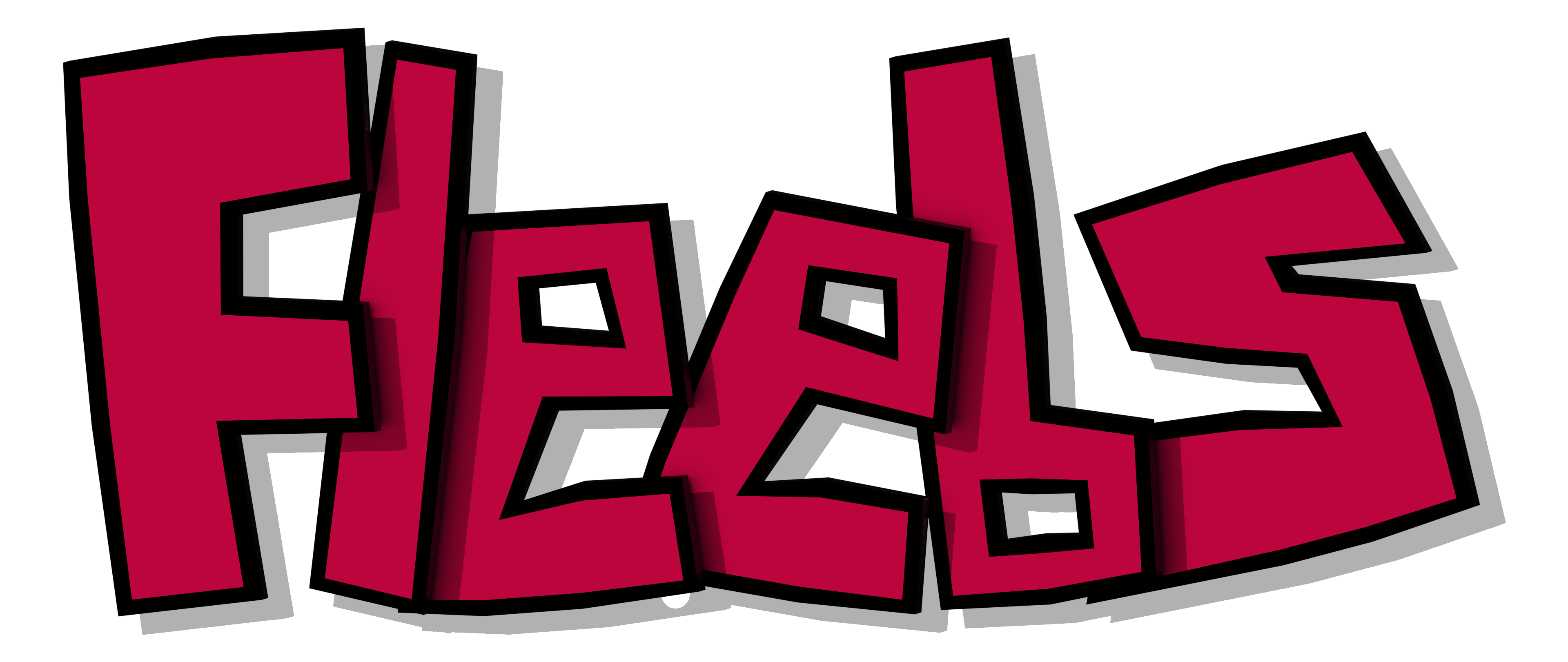 Independent game developer who works alone to his own disadvantage. I have a creative vision 😤
My name is Darien, but online I go by Fleebs. You may (or may not) remember me as the developer of 2018's critically acclaimed Eggs for Bart. PLEASE do not remember me for that.
Ever since releasing the final chapter of Eggs for Bart, I've been struggling to create an original work. One of which can even be found as mentioned in a couple of my YouTube videos, including a stream archive on my 2nd channel of me actually developing said project. Unfortunately this failed for many reasons, so don't expect anything to come from that.
Given both learning experiences, I am actively working on a new solo project. I hope to show you more soon, but don't expect it anytime soon.