Eggs for Bart
Eggs for Bart is coming back. (Chapter 3 Teaser)
---
Eggs for Bart Chapter 3 is coming soon. Along with many updates the the last 2 chapters. No cancellations this time.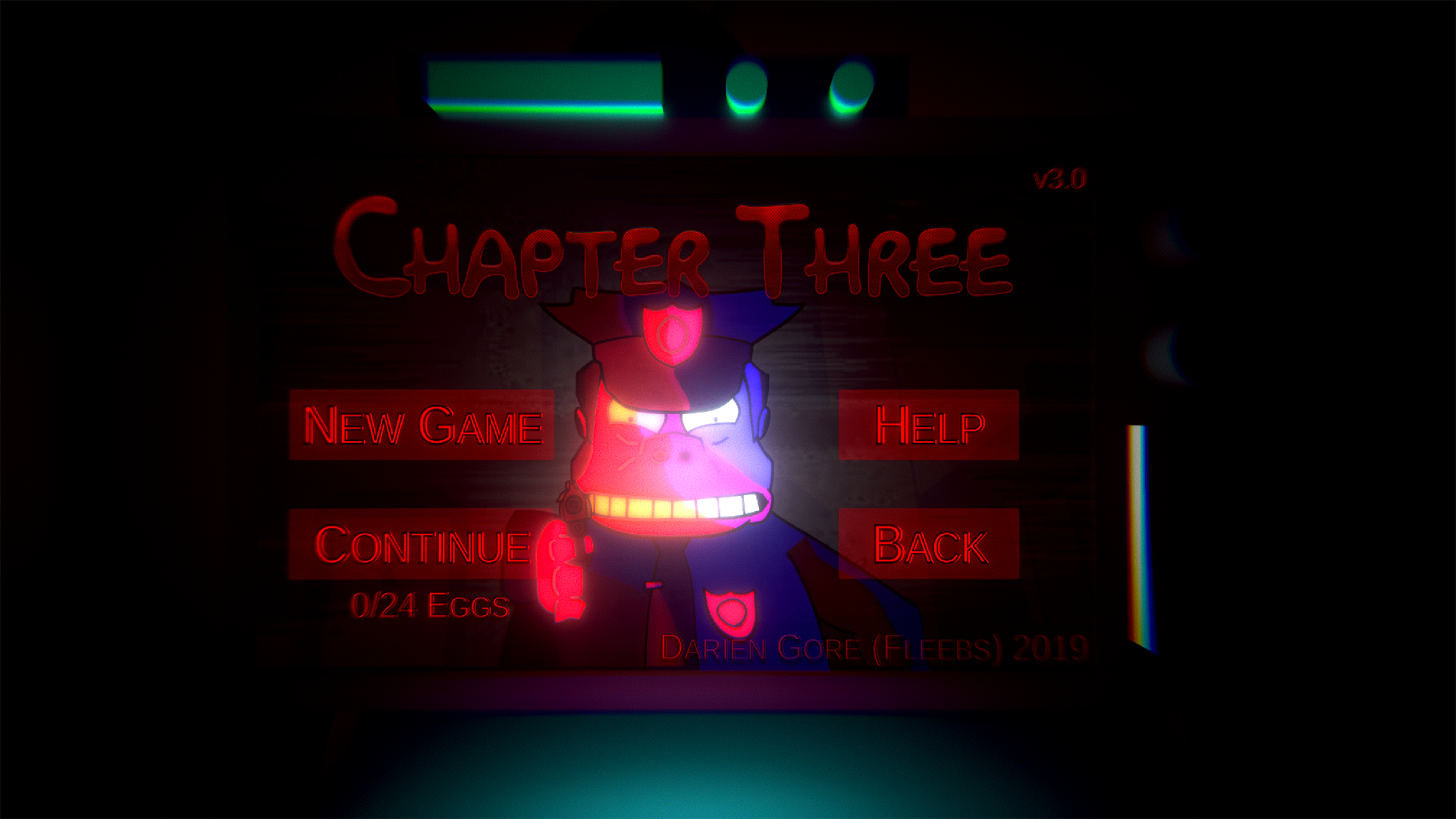 Comments
Log in with itch.io to leave a comment.
You guys need to watch this!!!!
You know that you have created the best parody of all time you know?If this doesn't mean that chapter 3 is fake,then it's a weird option to continue the story,but if it's a prequel then everything would be fine but also wrong.We never deserved both of these things,but always needed.
Fleebs is making chapter 3